About Us
ALWAYS CREATING WITH LOVE
Picture is worth a thousand words… so we won't keep you here for long. We want you to be all over our galleries enjoying the pictures.
We believe we have a God given talent to make people look like movie stars. Our artistic and beauty sensitive eyes will not settle for anything less.
Our fashion and photojournalistic approaches to photography will give you perfect wedding coverage where you look great and all the moments are impeccably documented.
Our goal is to make sure our clients not only like, but are crazy about their pictures.
Please contact studio for detailed information.
Wedding photography is an unique mix of art, skill, passion and experience. When those elements come together great photographs will be the result. If you add beauty sensitive eyes of the photographer the photographs will become magical. To make it a perfect experience it all has to happen in an relaxing atmosphere.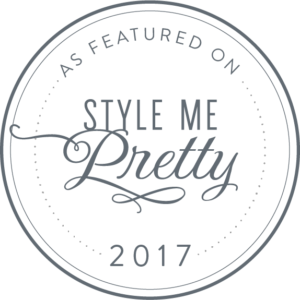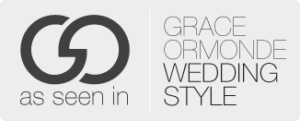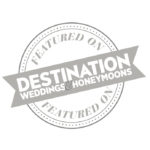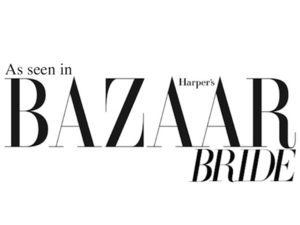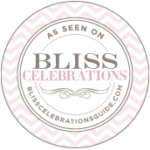 Our journey as a couple began over 20 years ago and we have been inseparable ever since. Photography is our passion and being able to work together strengthens our relationship even more.
Relationships are very important in our lives, so are good books, good movies, hot cocoa and freshly brewed coffee.
We can't wait to meet you and share our love for photography with you.
Love,
Anna & Simon