The American Museum of Natural History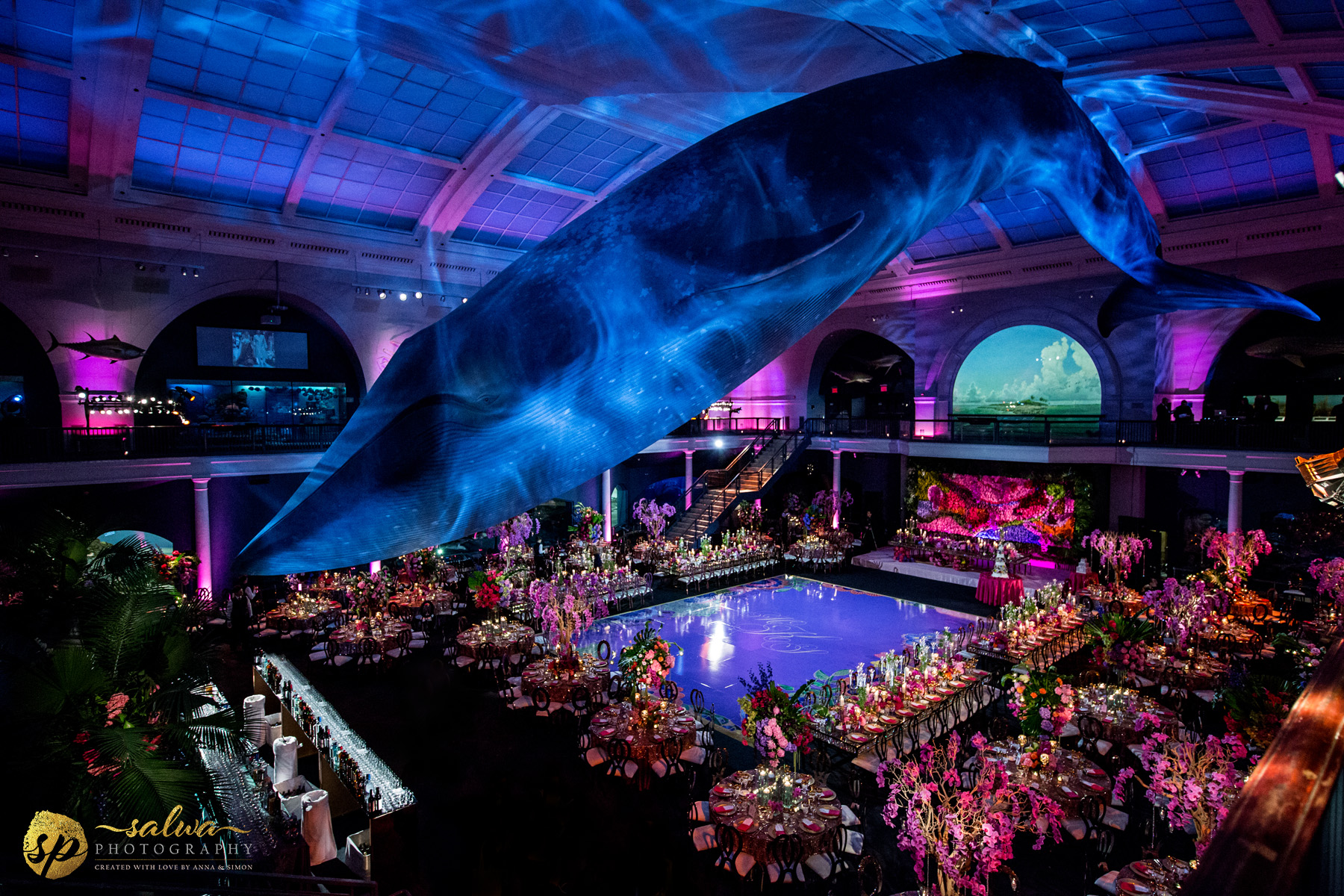 The American Museum of Natural History in New York offers from the most opulent surroundings to the more modern designs of the 21st century. Each hall's singular characteristics ensure your milestones become lasting impressions. Most brides will definitely agree on one thing: The American Museum of Natural History is an one of a kind wedding venue. With the 94′ blue whale as a backdrop of the Milstein Hall of Ocean Life and weather permitting the Arthur Ross Terrace for cocktails, a wedding day there would live on for eternity. For starters, anyone who wants to get married there must pay a flat $3500 Patron Membership donation fee. Also required is the museum admission of $11,000, plus an additional $1000 if you're using the Terrace. Don't forget that your guests need to eat and drink, so factor in $287, plus tax, per person for the food and booze. Just to keep things in perspective, though: It's still a bargain compared to the Plaza.
Central Park West at 79th St.   /   Contact: 212-769-5350   /   More info here.