Mandarin Oriental New York City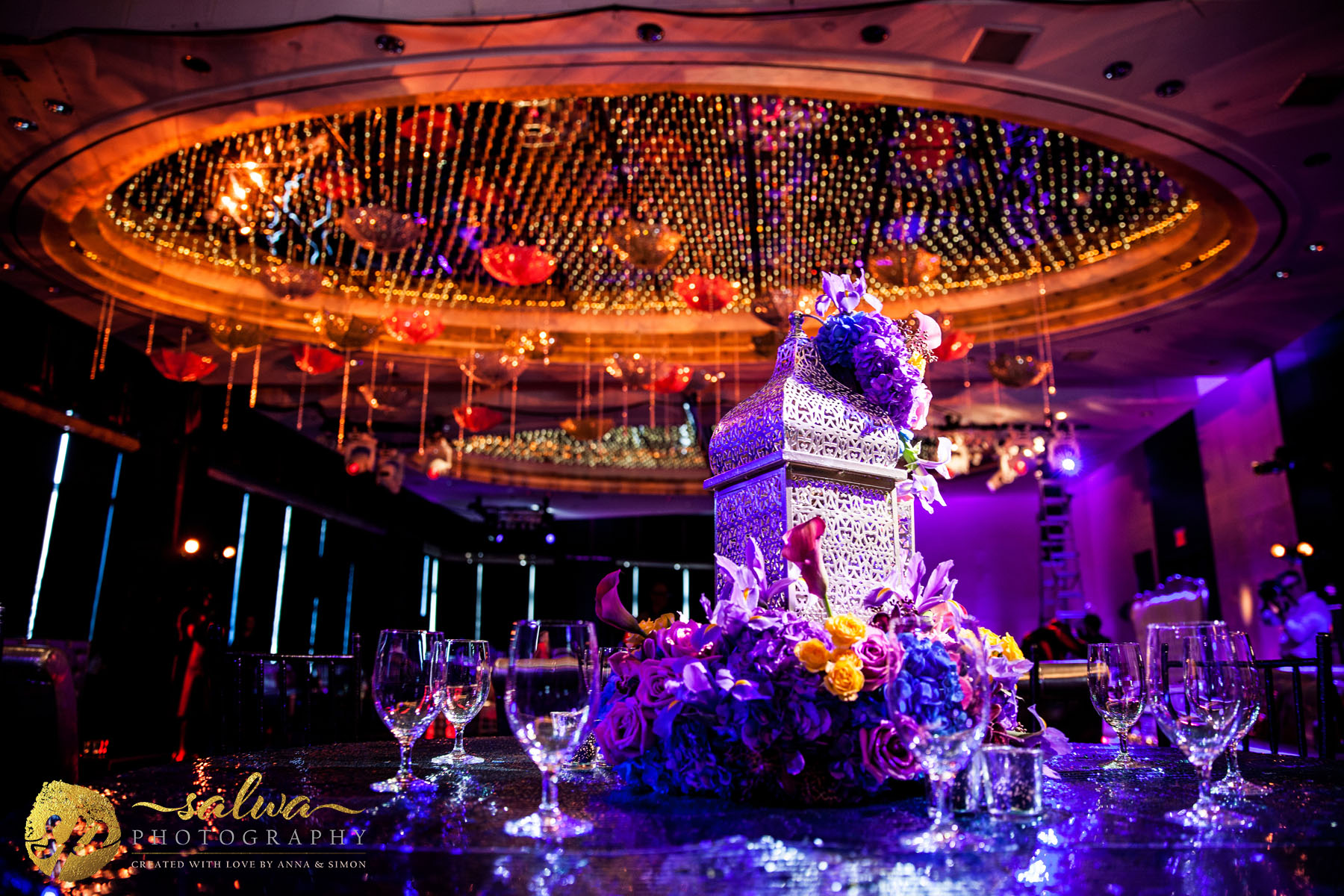 Mandarin Oriental, New York offers one of the most striking event locations in Manhattan, distinguished by the stunning views from their event spaces and guest rooms. The magnificent backdrop of Central Park and the New York City skyline will make your wedding or occasion truly outstanding.
A truly special occasion requires a truly special setting and excellent service. The Mandarin Oriental will work seamlessly with you to ensure you have the wedding of your dreams.
Per person price is $350, plus tax and 22% service but there is no extra charge to hold your ceremony at The Mandarin Oriental. The price includes champagne with your three-course dinner.
80 Columbus Circle at 60th St.   /    Contact: 212-805-8815   /   More info here